Contact Us

We look forward to working with you!
Contact Jessica
phone: 617-784-1465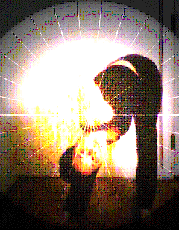 Useful Yoga Links
Introduction to various yoga styles, teacher and class finder, purchase products online.
Introduction to yoga, many articles about yoga, interviews with teachers, class and teacher finder. A premier yoga publication.
Find teachers and classes anywhere and everywhere.
Interdisciplinary hatha yoga in gorgeous Costa Rica. Teacher trainings available in Costa Rica and the United States.
Ashtanga yoga and challenging vinyasa classes in the Boston area and in New Hampshire.